Welcome to Hiekkaharju Golf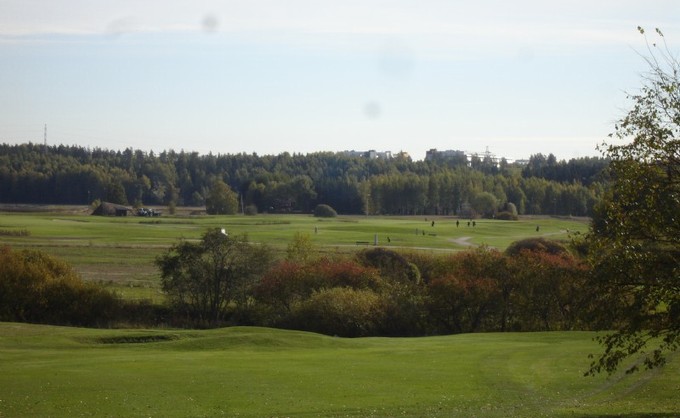 Hiekkaharju Golf is a high quality golf club located in the city of Vantaa near the Finnish capital Helsinki. Helsinki city center is approximately 20 kilometers away and the distance to Helsinki airport is only 7,5 kilometers. Because of our central location it is extremely easy to come and visit our golf club. A car ride from Helsinki takes about 20 minutes and you can also come by train. The nearest train station is at a walking distance from the club.
At Hiekkaharju Golf we have two different golf courses, a 9-hole course (par 37) and a 6-hole executive course (par21). Our two courses offer lots of fun and new challenges for both experienced players and beginners in beautiful countryside surroundings.
Our 9-hole course is located in open landscape that offers nice scenery to surrounding fields. Strong winds, big bunkers and huge water hazards make this course challenging even for the more experienced golfers.
The 6-hole course resides around a beautiful creek where you can spot various plants and animal species. This course is the perfect place to practice approach shots and putting. Due to its shorter fairways one round of golf takes less than an hour on the 6-hole course. This allows you to play golf even on busier days.
In addition to playing golf on one of our courses you can also spend time on our driving range and practice area. The driving range has room for 32 players and in the practice area we have a putting green, a chipping green and a practice bunker.
Welcome to Hiekkaharju Golf!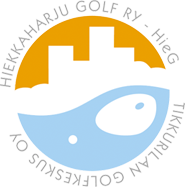 Hiekkaharju Golf
PL 122
01301 VANTAA


Käyntiosoite:
Hiekkaharjun urheilupuisto,
Tennistie 9


Puh.010 292 2814
Email: toimisto@hieg.fi